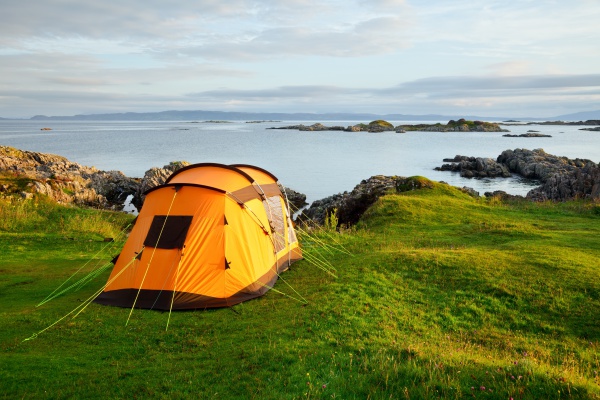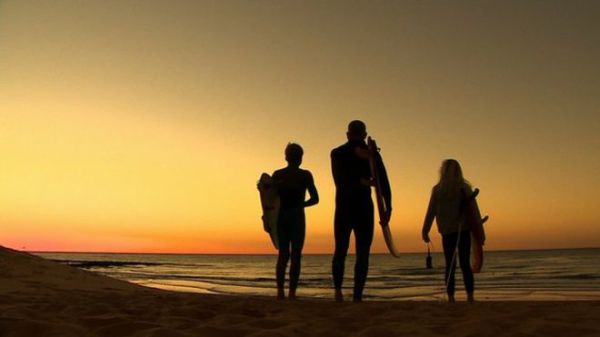 From quiet grassy fields to popular campsites, we visit some of the best locations in the UK with stunning views.
We've seen the group membership grow considerbaly over the last couple of seasons and we're always looking for new members. Camping is a brilliant way to spend time with the family & your loved ones.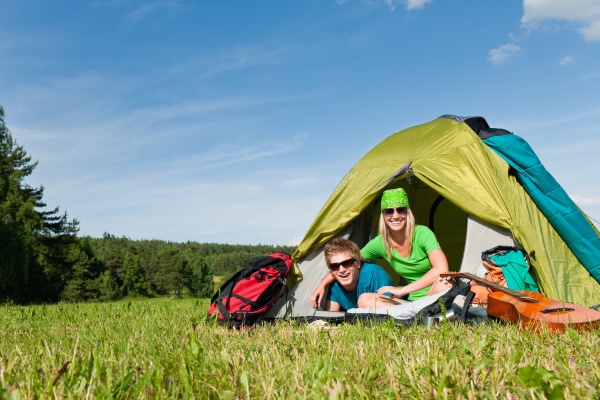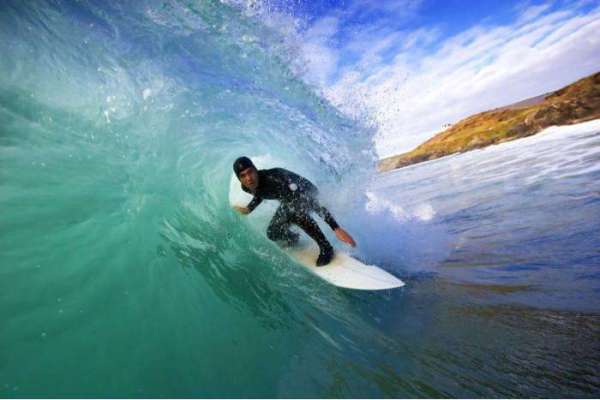 Spend time with your friends
A camping trip with Home but Away is not only a super cool way to explore the beauty of the UK, but also a great opportuinity to chill & catch up with your friends. 
Surfing is our core activity as a group and the UK is blessded with some outstanding spots. Many of our trips will be to surf locations.